Videos
Videos:
Iowa Water Quality Q+A
Reading and Understanding a Consumer Confidence Report
Wind Energy in Iowa: History, Benefits, Best Practices, Challenges
Suicide Prevention in Rural Communities
Breathing Easier: An Information Radon Video
Mt. Vernon Community Farm Tour and Forum with NIEHS
We also have 5 video sessions from the Environmental Journalism Summit, they can be found here. 
Fact Sheets, Brochures, and Papers
Fact Sheets, Brochures, and Papers:
Nitrate in Your Drinking Water: What You Need to Know, created by the Iowa Water Quality and  Public Health Consortium Click Here to View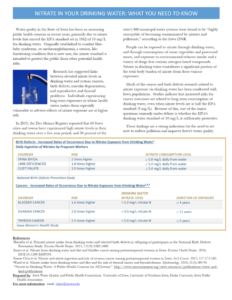 Wind Turbines and Health, by Environmental Health Sciences Research Center, Iowa Policy Project, and Iowa Environmental Council. Click here to view the executive summary or full paper.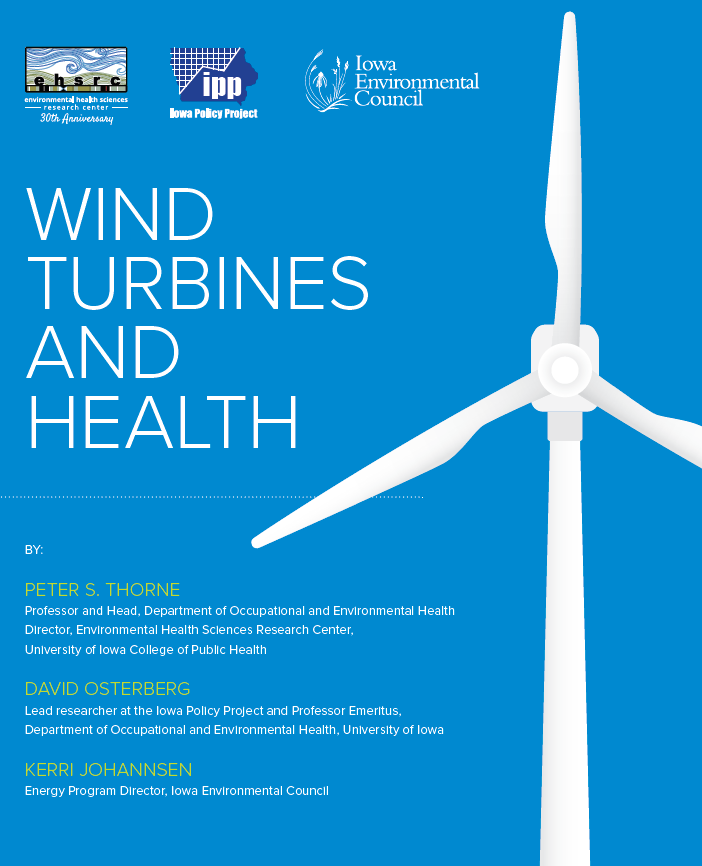 Iowa's Private Wells Contaminated  by Nitrate and Bacteria Report, by Environmental Working Group and Iowa Environmental Council. Click here to view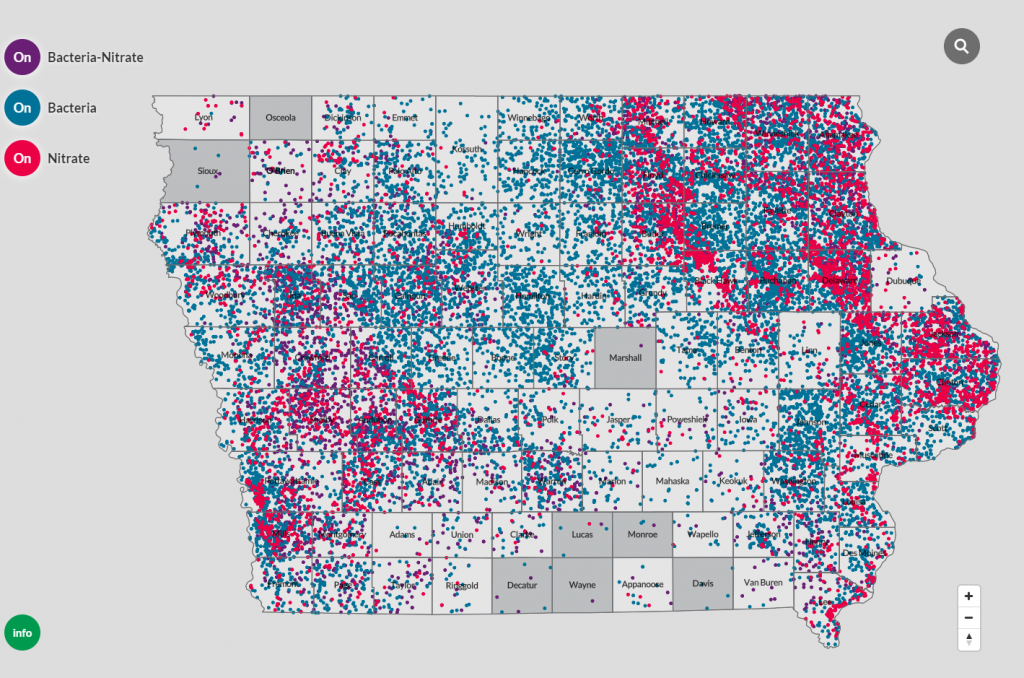 Radon Information Brochure, by American Lung Association in Iowa and Iowa Department of Public Health. Click here to view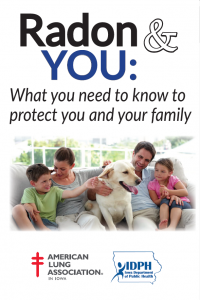 Air Pollution and Air Quality Fact Sheet, by Environmental Health Sciences Research Center Click here to view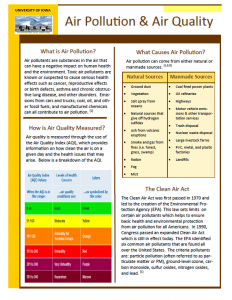 Asthma Fact Sheet, by Environmental Health Sciences Research Center Click here to view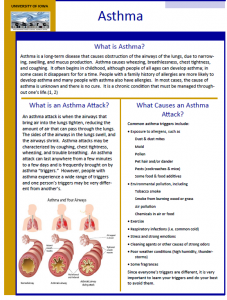 Neonic Fact Sheet, by the Environmental Health Sciences Research Center  Click here to view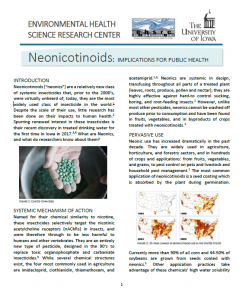 Climate Change Fact Sheets from EPA
Expert List for Press and Other Inquiries
Expert List for Press and Other Inquiries:
Iowa Concentrated Animal Feeding Operations Study
Video Recordings from Fall 2019 Research Translation Mini Series
Handouts/Video IGCPH Presentation about Scientific Communication
Webinar recording (Presentation begins at around 7 minutes 30 seconds into the video)
If you have questions about these resources or Scientific Communication, feel free to email Jackie at Jacqueline-Curnick@uiowa.edu